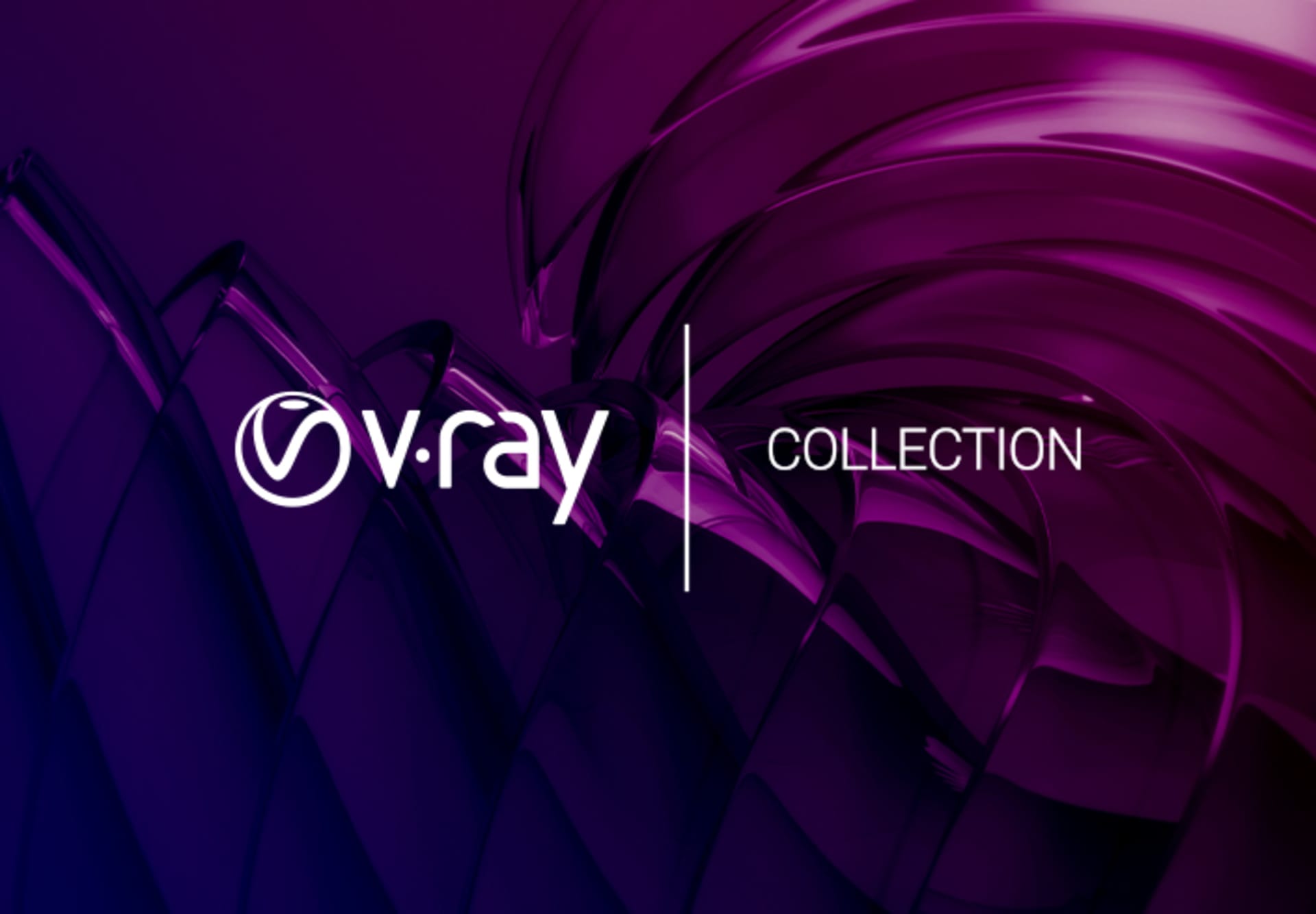 We've just launched V-Ray Collection — the ultimate 3D rendering and simulation toolset. With 1 license, artists and designers can access a full suite of creative tools for rendering, fluid simulation and more.
V-Ray Collection includes:

V-Ray for 3ds Max
V-Ray for Maya
V-Ray for SketchUp
V-Ray for Rhino
V-Ray for Revit
V-Ray for Cinema 4D*
V-Ray for Modo
V-Ray for Unreal
V-Ray for Houdini
V-Ray for Nuke
V-Ray for Blender**
Phoenix FD for 3ds Max
Phoenix FD for Maya
VRscans (plugin and library)
Project Lavina***
20 Chaos Cloud credits

V-Ray Collection makes it easy to move scenes and assets between multiple 3D applications, and you can share content and work seamlessly with others. With a single license, there's no need to juggle versions or keep on top of expiration dates, and you receive instant access to the latest product releases with the latest technology.
*Cannot be used simultaneously with other products with the same V-Ray Collection licence. This limitation will be removed when V-Ray 5 for Cinema 4D is supported later this year.
**V-Ray for Blender uses the V-Ray Render Node license included with V-Ray Collection.
***Will enable the commercial license when Project Lavina is released.