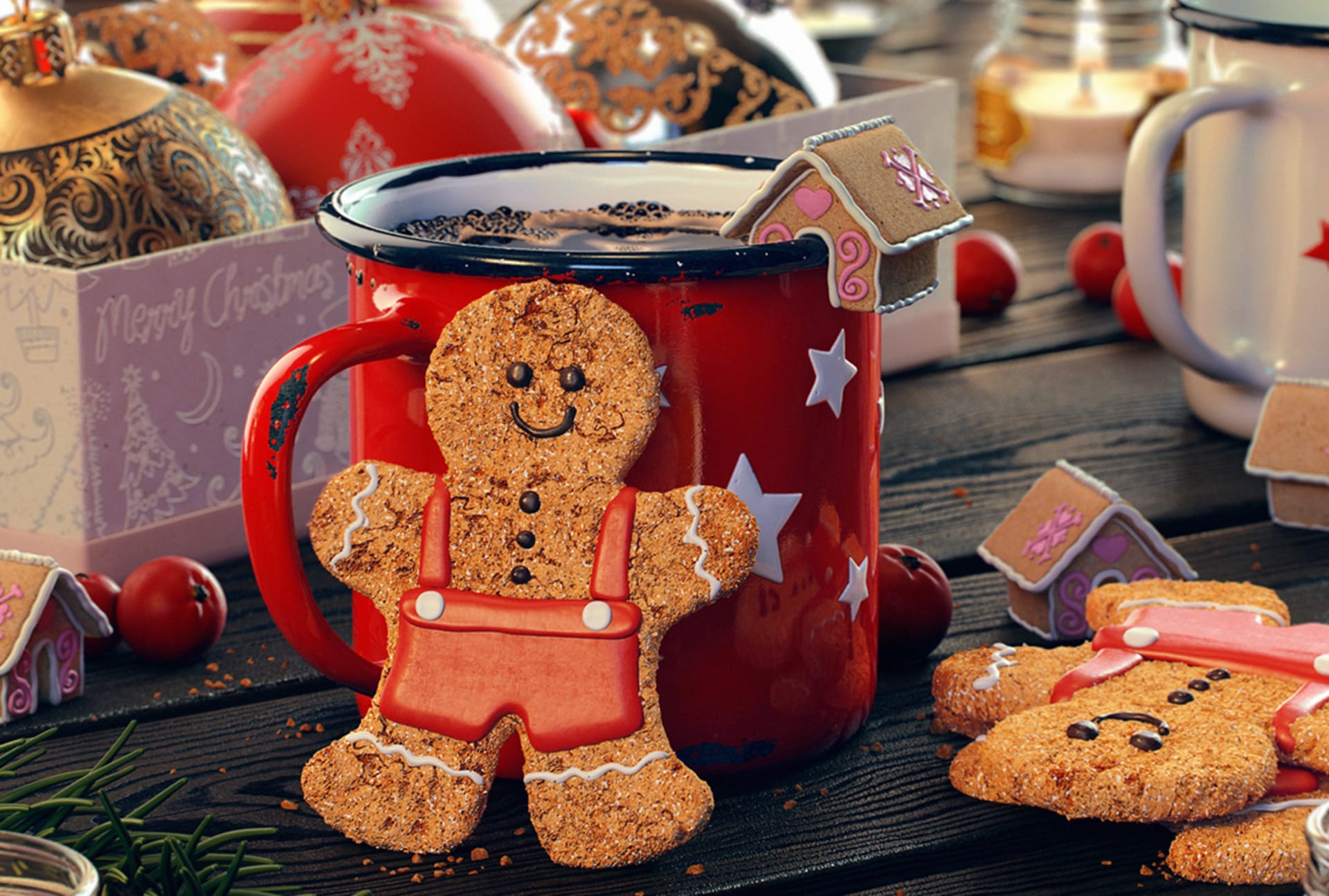 Happy Holidays from Chaos Group!
Our offices will be closed December 24 — 26, 2019, and January 1, 2020. From December 24 — 26, our representatives will only respond to urgent requests. If you have any inquiries, you can email support@chaosgroup.com.
Our support team will not be available to handle requests on January 1.