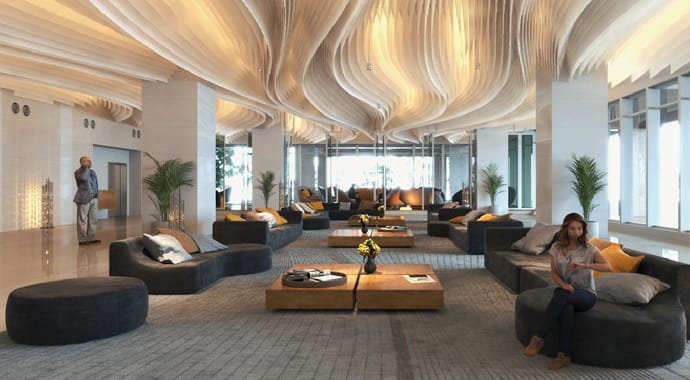 © Evermotion
Chaos Vantage is your fastest route to ray traced real-time. Easily explore your most complex 3D scenes without time-consuming conversions—simply drag and drop your complete V-Ray scene into Vantage and start exploring.
In this video Chaos' Simeon Balabanov and guest speaker Nigel Hunt, owner of Urban VFX and CEO of SINi Software show the latest developments in Chaos Vantage. Watch them in action and see how they can benefit your architecture workflow.
Chaos Vantage requires an NVIDIA RTX series GPU.