Ian Spriggs has created a 3D portrait of Chaos Group's CG Labs Director and CG Garage host Chris Nichols — and we can't believe our eyes. See the BTS shots.
Ian Spriggs doesn't create a 3D portrait of just anyone. CG Labs Director and CG Garage podcast host Chris Nichols has been a huge supporter of Ian's work since they met several years ago — and is now one of his go-to mentors.
Revealed at Trojan Horse was a Unicorn (THU) 2019 in Malta in September, this incredibly realistic 3D portrait is filled with sentiment and, we feel, shows the honesty of Chris' character in abundance. Plus, we just couldn't imagine Chris without his CG Garage mic these days!
How does Ian Spriggs create his 3D portraits?
In a nutshell:
All the modeling and texturing is handled in Maya and Mudbox — no scans are used.
The 3D character is rendered using V-Ray Next for Maya.
Rendering on the GPU, he uses four NVIDIA graphics cards — three P6000s and one P4000 — on a Lenovo workstation.
Touch-ups and color corrections are handled in Photoshop.
Ian is often asked why he uses Mudbox over ZBrush and his answer is simple: "It's because I can sync the camera with Maya — modeling revisions become a lot easier when I have a render to compare to."
Take a look at the following GPU rendering videos showing Ian Spriggs' latest digidouble of Chaos Group's CG Labs Director and CG Garage host Chris Nichols being visualized in V-Ray Next for Maya. Plus, use the slider below to compare the untextured 3D model with the final 3D portrait.
Enjoy these BTS videos showing V-Ray Next's GPU rendering in action and detail images:


Ian used XGen in Maya to create the hair in this photorealistic 3D portrait rendered in V-Ray Next for Maya.
Check out CG Garage Episode 233 when Chris caught up with Ian Spriggs along with the legendary Paul Debevec and anatomy master Scott Eaton at Total Chaos 2019: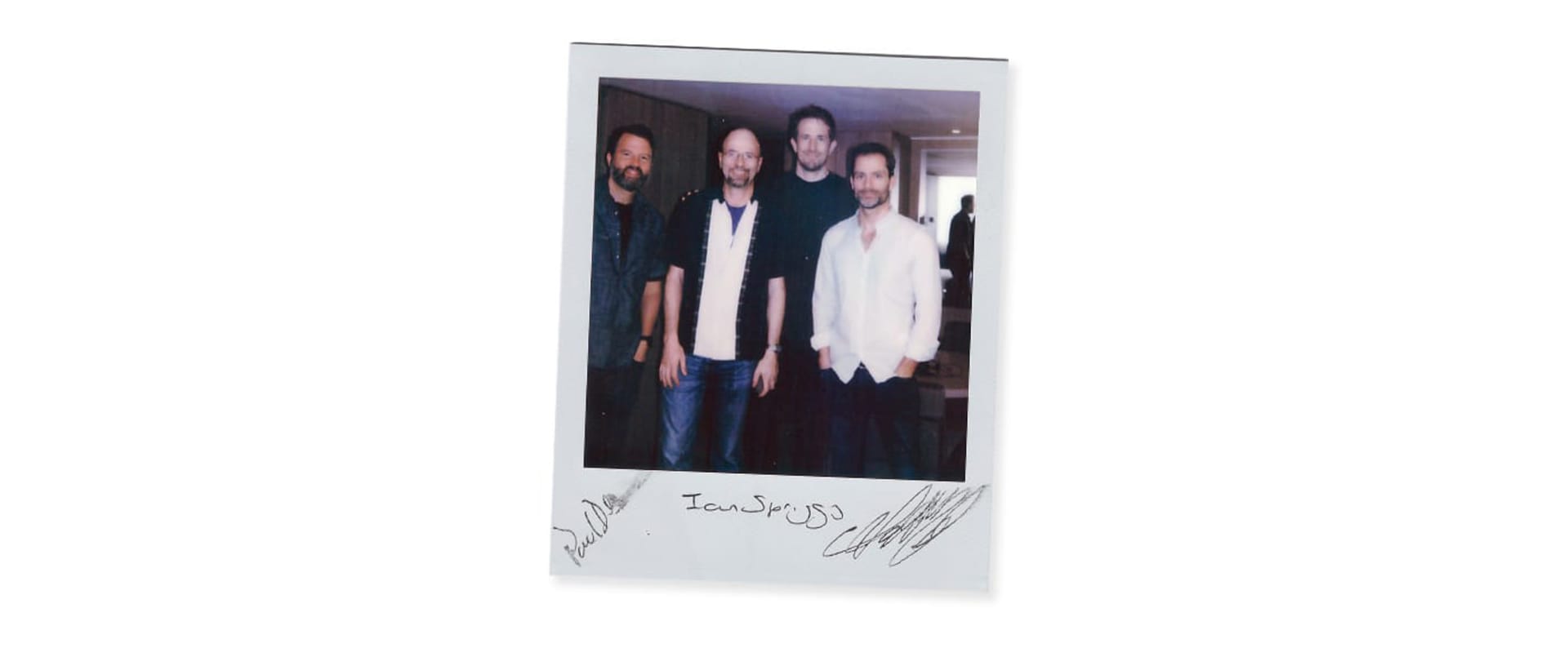 Try V-Ray Next for Maya free for 30 days and discover the power of GPU rendering.
DOWNLOAD FREE TRIAL
Ian Spriggs takes attention to detail to the Next level. Go behind the scenes of his recent works to see how a master tells story through composition and detail.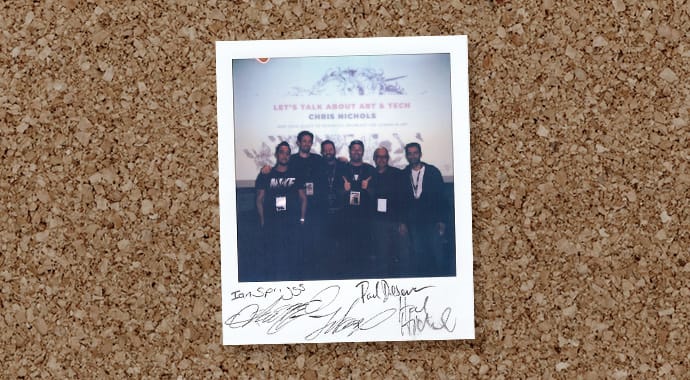 Getting under the skin of CG characters with Ian Spriggs, Paul Debevec, Hal Hickel, Scott Eaton and Frank Tzeng.
CG Labs' Chris Nichols talks to Hollywood creature creator about his incredible imagery.
© 2021 Chaos Software OOD. All Rights reserved. Chaos®, V-Ray® and Phoenix FD® are registered trademarks of Chaos Software OOD in Bulgaria and/or other countries.